new
SmartVu®
SmartVu® for Web
We are happy to announce, that we release v2 of our SmartVu® for Web solution. After completely renewing our stack and implementing the first features into it, we finally launch it today.
Maybe you ask yourself "What is this anyway?". Behind SmartVu® for Web lies a vast software stack that is now completely revised on the inside. The door to this world of features are the
share.vuframe.com
and the
embed.vuframe.com
applications. Both showing you our SmartVu® in the World Wide Web and are used for sharing or displaying it within another website.
WebAR is the easiest way to access Augmented Reality. Just click on a button and view a SmartVu® with your smartphone. Easy as that. We support that for a while, but now it is deeply integrated in our Web solutions, too.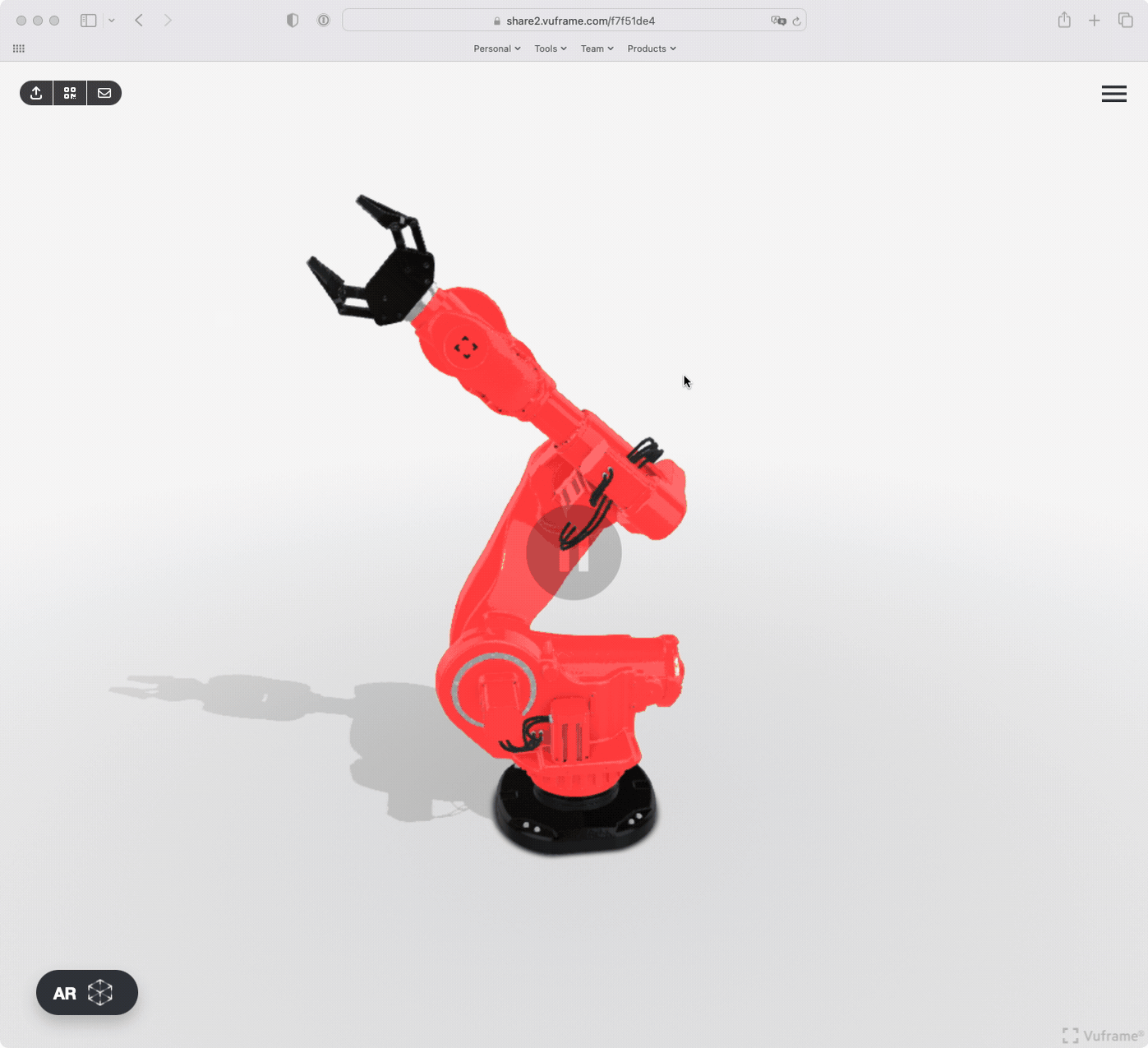 Passwords are meant to protect accessible content. With our platform you can share any SmartVu® and protect it with your password. Finally you can use that feature in Web, too.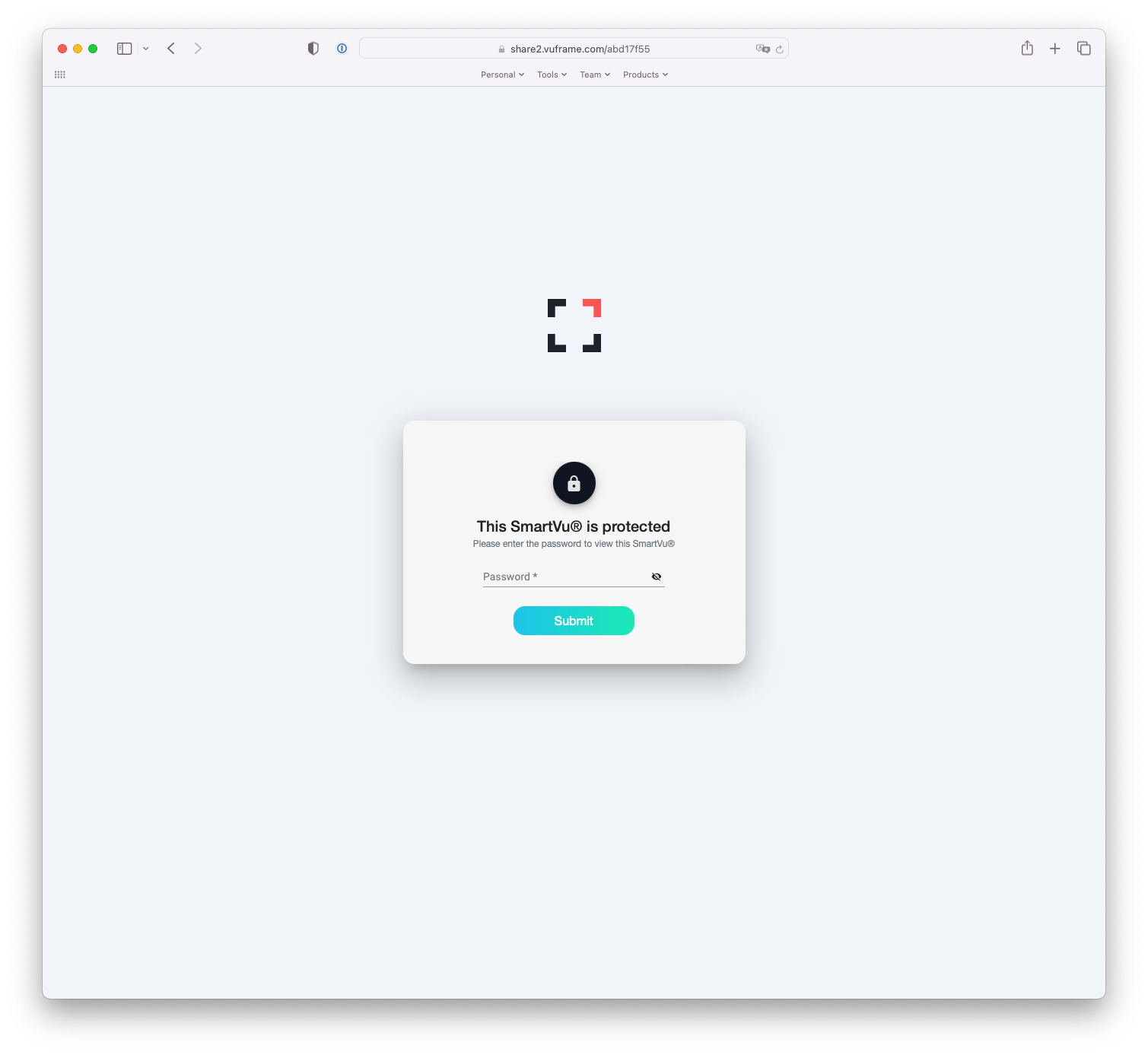 📖 Read more about how to setup password protection for your SmartVu®
in the docs here!